Discover more from The Roaming Heart
Live and create with intention as a multipassionate creator.
💌 The story you tell yourself matters. Here's why.
On reframing, target 1 person, and being a SAHW
Hola friends,
I was hanging out with a friend yesterday, and throughout our conversation, she kept saying the words, "I'm so lazy."
For background, she works as a part-time dental nurse, has a healthy relationship with her boyfriend, and is pretty fit.
She is far from someone you'd call lazy.
When I asked her, "so, why do you feel like you're lazy?"
She responded with, "Cause on my days off, I don't do anything ambitious. I sleep in, and I just watch movies."
So relaxing was her definition of being "lazy."
But later on, when I asked her, "what do you think you want to do in your life?" She said that wanted a "soft life."
I first heard this term on TikTok, which has this purpose: "to reject struggle, stress, and anxiety that comes with the rat race, and instead prioritize joy and experience."
It's not about hustling in your 9 - 5. It's not about becoming an entrepreneur or even having a side hustle.
It's about figuring out what brings you joy and leaning into that.
In my eyes, my friend was living a balanced, soft life. But for some reason, she's stuck thinking she was lazy.
The story you tell yourself can create a vicious cycle that becomes hard to break once it's part of your identity.
If you think you're "lazy," you'll keep doing lazy things. If you think you're "fat," you will keep doing things that make you fat, like eating unhealthy food or risking your health. If you think you're "bad with money," guess what you'll do with your hard-earned money?
In short, the story that you tell yourself matters.
So if you're like my friend, here are two ways to get out of the negative storytelling:
1. Reframe the meaning of your actions. Relaxing, watching a movie, or spending time with yourself is not an act of laziness. It's an act of self-love. Figure out why you're doing what you're doing, and create a positive meaning out of it, even if the action is inherently unhealthy. You're most likely trying to satisfy a deep desire.
2. Don't think positively. Instead, neutralize. Some gurus will tell you to always think positive. But for most of us, "positive thinking" isn't doable, especially if we don't believe in what we're saying. We can't just say, "I feel sexy" when we don't feel sexy.
Here's how I'd neutralize some of the most common complaints in life:
• I'm so fat → I have an average body/ I am working on my dream body
• I'm so bad with money → I'm getting better at managing my money
• I'm a quitter → I'm good at knowing what I want/knowing when to quit is a skill
I hope this helps if you're ever stuck in a negative thinking loop.
Cheers to identity reinvention.

Writing tip: Write for a specific person with a specific problem.
In writing, specificity wins.
When I was learning to write online two years ago, this was the best writing hack I learned.
Anytime I wanted to write something, I asked myself:
Who am I writing for?

What is this for?
(I stole these questions from Seth Godin, b-t-dubs)
Whether it was about relationships or money, it didn't matter. As long as the piece of content itself had a specific target audience, it was enough to write about. Of course, I also had to solve a specific problem for that person.
This is especially helpful if you don't have a niche online or are struggling to figure out your niche.
Treat each piece of content as if it has its own audience.
Your goal online is to have a library of content, so it doesn't matter what topic you talk about as long as it's clear who you're writing for.
A multipassionate's thoughts 💭
🎬 Life as a 27 y/o stay-at-home wife. Being a stay-at-home-wife is something I never thought I'd find myself in. In this vlog, I explore my thoughts about it.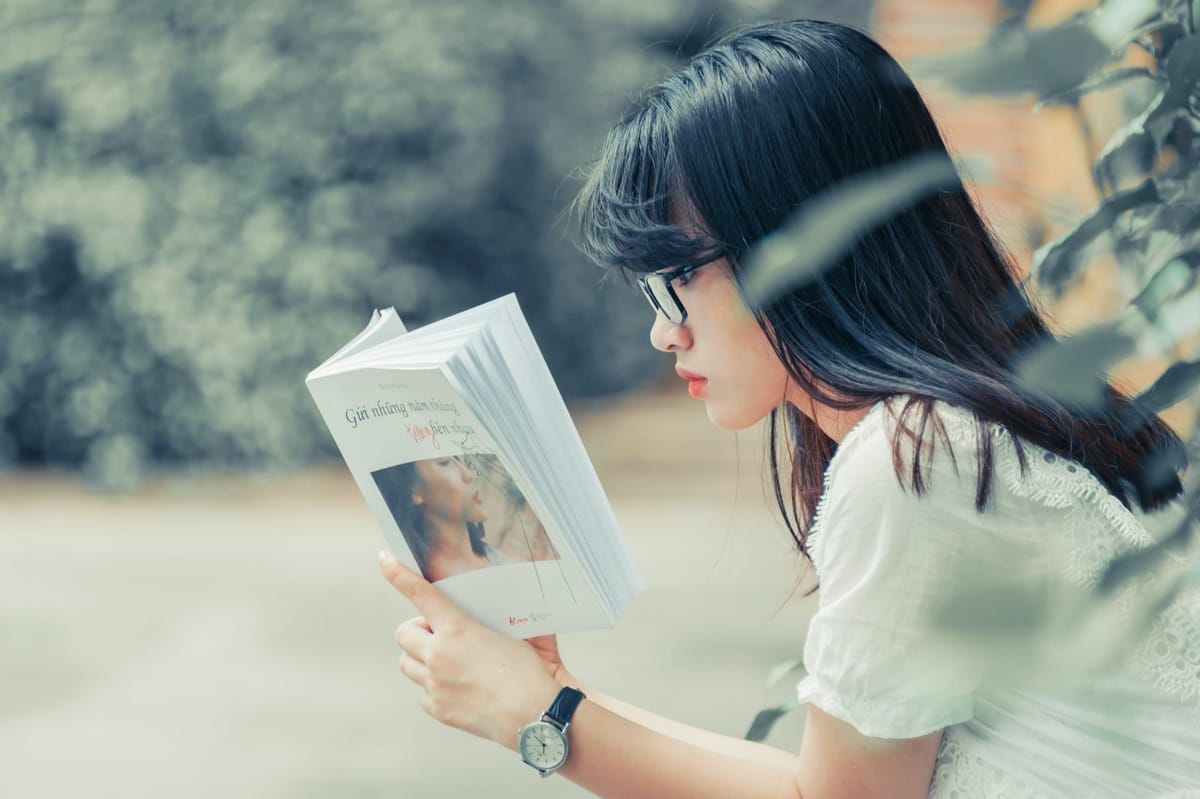 If you need help in your writing journey, there are 2 ways I can help you:
Learn how to show up, create and make money in your own way with this digital workbook.

A 1:1 consultation call if you're a beginner creator who's struggling to create content online. Book here. 
Until next time ☕️,
J