Discover more from The Roaming Heart
Live and create with intention as a multipassionate creator.
💌 Navigating friendships in your 20s
On friendships, writing in public, and being smart with money
Hello friends :)
I'll be on a road trip to Chicago by the time this comes into your inbox.
So last week, I attended a close friend's wedding.
It was so special because it was the first wedding (of a close friend) I've attended so far.
Recently, I've been exploring my relationships with my friends more deeply. I feel like I've neglected my relationships with my friends in the past two years.
Doing stuff online made me feel isolated because they didn't understand what I was doing. For some reason, I felt judged although no one actually judged me.
Maybe it was me projecting?
Since I've been back home, I've been putting a lot more effort into seeing my friends and getting to know their dreams and challenges in life.
So even though I always felt like an outsider in our friend group, last week was the time I felt included.
During the wedding, I witnessed a celebration of love and friendships, and it made me feel truly special to be there.
I thought, "Wow, I can't believe I get to be a part of their special day."
It was honestly such a wholesome feeling.
It's just making me put more effort into building deeper relationships with the people I hang out with.
Is building solid friendships in your 20s something you also struggle with?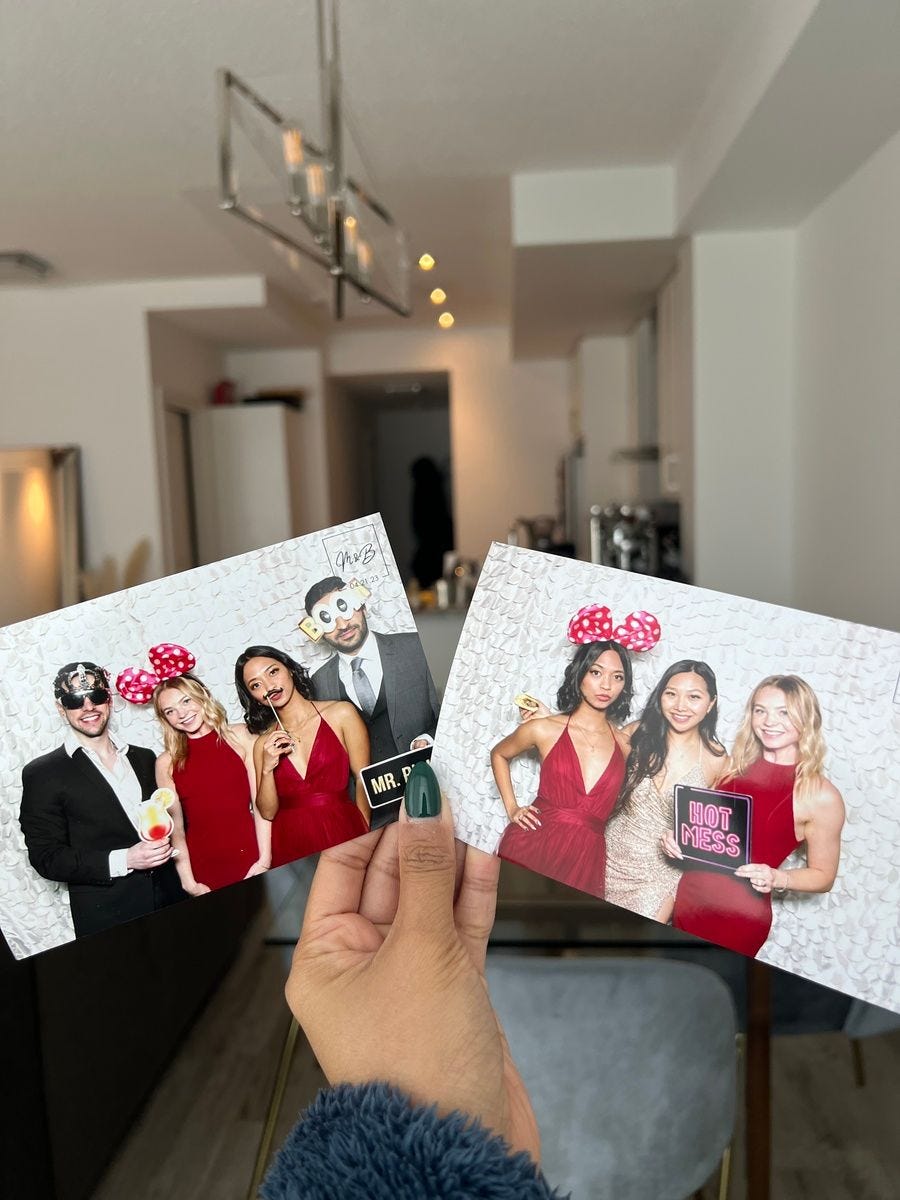 Today's writing tip: Write in public.
If you want to become a better writer, write in public. The main reason is that you can get feedback right away.
Likes, views, and comments are all data you can (or not) use to guide your writing. For example, my best-performing pieces on Medium are about making money online and relationships.
This means that people love reading about making money online and relationships.
It sounds simple, but the more eyes you have on your work, the better you'll want to be.
This is especially useful if you're still trying to figure out what your niche is.
A multipassionate's thoughts 💭
Latest work on the internet in different mediums. I hope some of it resonates with you.
🎬 How to Be Smart With Money (as a Broke Millennial) - I share how to become money-savvy as a broke millennial. If you're someone "who's bad with money," chances are you haven't learned the value of money.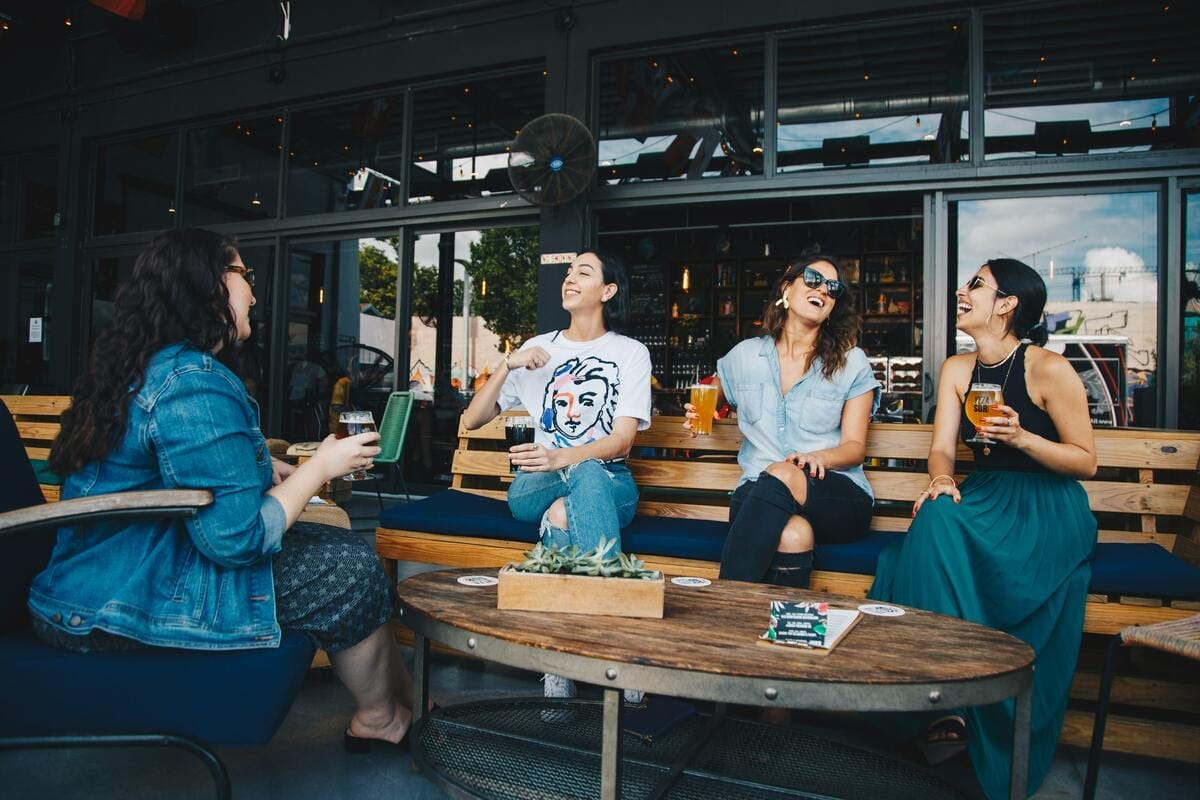 Take life one sip at a time ☕️,
J
P.S. If you liked this newsletter, share it with a friend! 💛